AC Air Conditioner Drain Pump Shaded Pole Motor
Brand LP
Product origin GUANGDONG
Delivery time 15 days
Supply capacity 100000 pcs per day
1. The pump suction lift and pressurized water lift are high;
2. Large displacement and high efficiency;
3. Energy saving, environmental protection, safe and secure, and long service life
AC Air Conditioner Drain Pump Shaded Pole Motor
Single phase shaded pole drain pump are composed of single phase shaded pole motor and centrifugal pump, Mainly used for drainage of central air-conditioning ceiling machine
The shaded pole drain pump is driven by the shaded pole motor. The water performs centrifugal movement under the rotation of the impeller, generating water pressure and flow, so the pump body part should be submerged in the water; but the motor part cannot be completely immersed in water, it needs install plate to support the motor out of the water.
Flow rate: the amount of water discharged from the water outlet under the specified head and water level, our existing two Yangcheng pumps PLD-7 and PLD-12, flow rate ≥450ml / min
Lift: refers to the vertical height from the water surface to the pump drainage height; our company has two types of lift: PLD-7 lift: 0.7m,PLD-12 lift: 1.2m.
Product picture: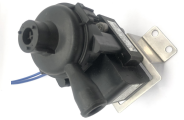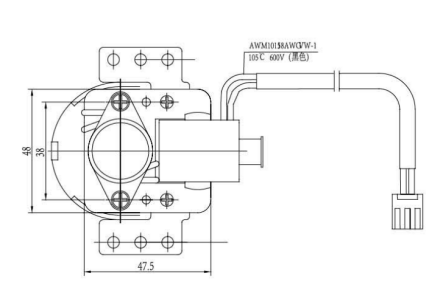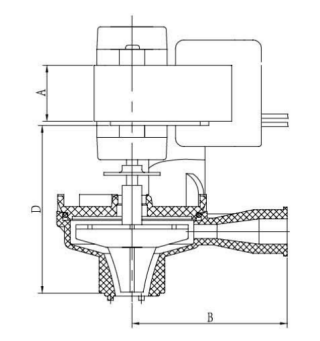 Product parameters: