Exhibition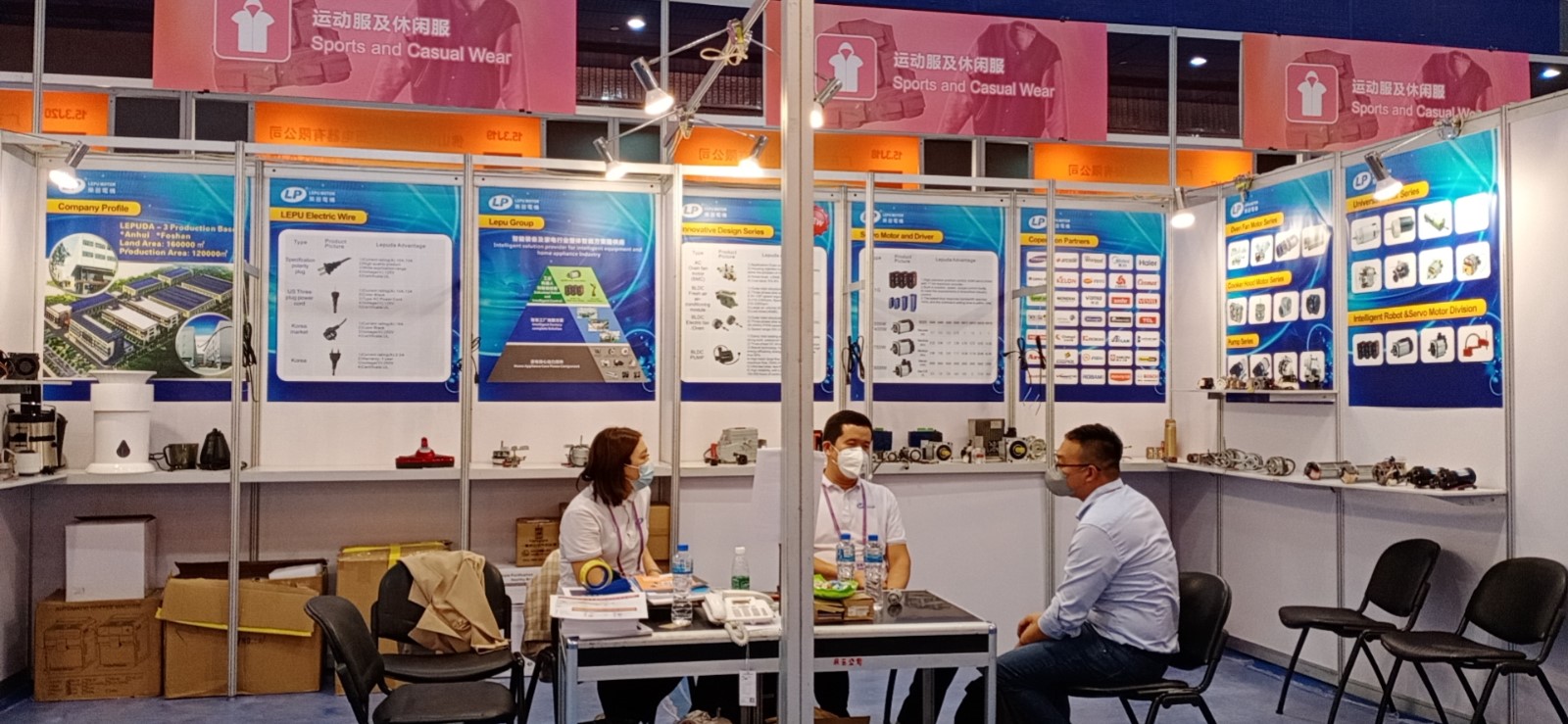 Canton Fair description:
The 130th Canton Fair will be held in Guangzhou from October 15 to 19. Against the backdrop that the global epidemic situation is still complex and grim, and the world economic recovery is still difficult, the opening of this Canton Fair is of great significance. It is a major international economic and trade event held by China against the backdrop of regular epidemic prevention and control. It marks the full resumption of work and production of large-scale exhibitions in China. It also marks new achievements in China's efforts to coordinate epidemic prevention and control with economic and social development.
This year the Canton Fair celebrates its 65th anniversary. Known as China's first fair, the Canton Fair was founded in the spring of 1957 to break the Western economic and goods blockade against China. In more than half a century, the Canton Fair has gone through a glorious and magnificent course. Over a long period of time, the Canton Fair has not only broken the blockade of the West, but also effectively promoted the trade between China and other countries in the world. As a barometer and weathervane of China's foreign trade, it has also become the most important platform for the world to understand China and China's approach to the world. The Canton Fair records the history of China's trade and epitomizes China's economic development, reform and opening-up. At present, Canton Fair has become the exhibition with the largest number of buyers and the largest number of participating countries and regions among the world famous exhibitions. Together with the Shanghai International Import Expo and China Service Trade Fair, it has become the "three golden flowers" of opening in China.